Triptykon 1 – Vandmærke
Triptykon 1 – Vandmærke was a changing exhibition by the artist community DANSEatelier, where the boundary between private and public states were scratched up and erased again. Just as the visibility of the watermark depends on light and perspective, the exhibition examined how qualities, movements and relationships are made visible and hidden depending on situations and point of view. Triptykon 1 took place first as an open event at Åbne Scene in Aarhus and following as an exhibition in the basement of Den Frie and was the first part of three exhibition situations by DANSEatelier.

At the exhibition, the viewer could step into an open workspace, where various performative scenes and long-term physical states were tested across dance, sound and visual art. Through open rehearsals, conversations and performance, you could witness an investigative exchange that focuses on the process rather than the finished work. For Triptykon 1 – Vandmærke three visual artist and a sound artist took part in the creation of the work.

Triptykon 1 – Vandmærke was part of TOASTER, a collaboration between Husets Theater and Den Frie Usstillingsbygning.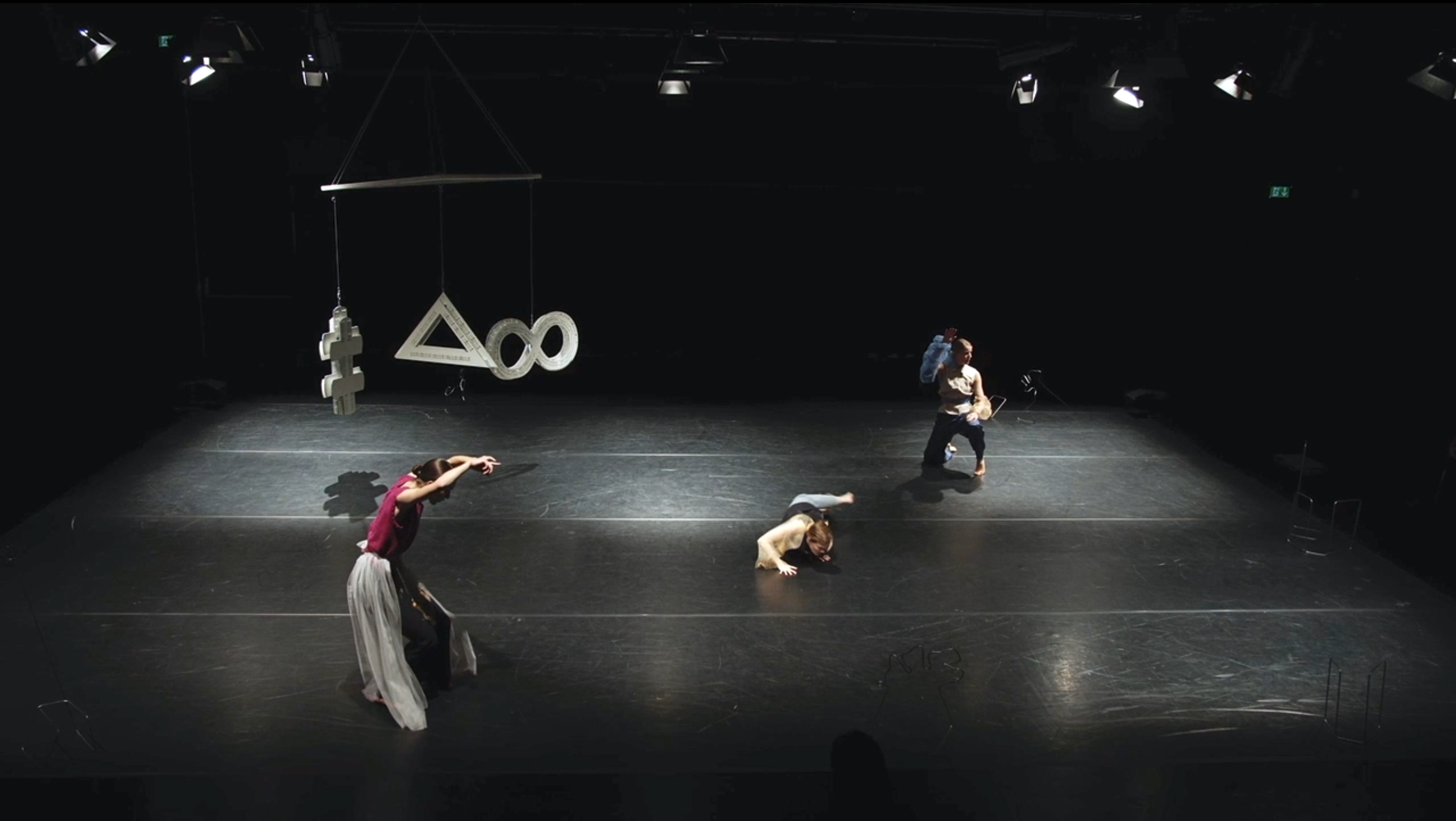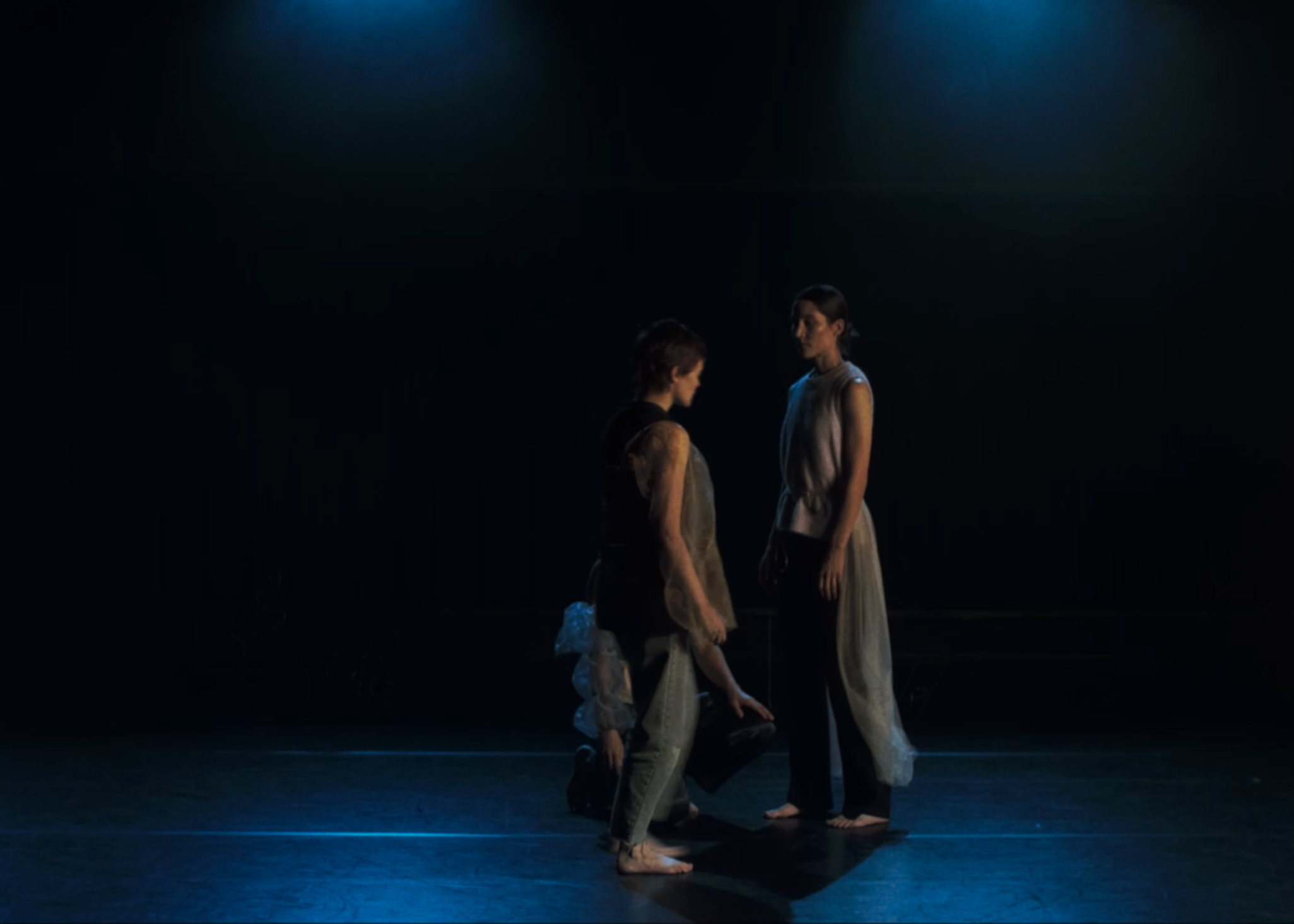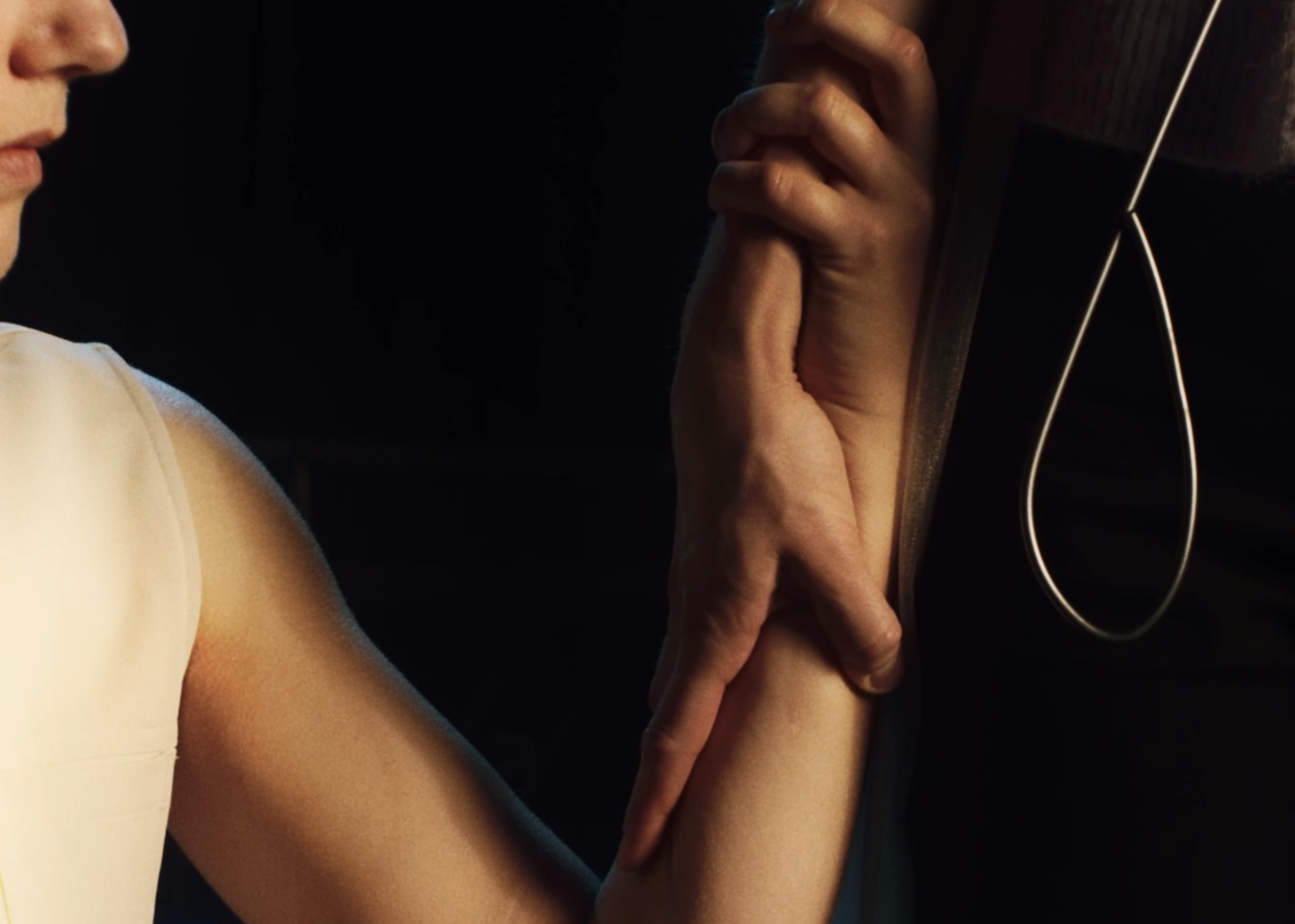 Concept, choreography and performance: DANCE atelier: Sandra Liaklev Andersen, Ingvild Bertelsen, Marlene Bonnesen, Isolde Daun, Stine Frandsen, Meleat Fredriksson, Emilia Gasiorek, Snorre Jeppe Hansen, Nanna Stigsdatter Mathiassen, Olivia Riviere and Karis Zidore.
Sculptures and costumes: Mads Borre, Thomas Udomrat Hostrup, Luna Lund Jensen.
Sound: Claus Haxholm
Producer: Micaela Kühn
Administration: Cyrk Aps
Graphic design: Anna Sagström